About Jonathan
Whether you are looking for the "Down-on-his-luck-lawyer-with-a-heart-of-gold", "Arrogant-Entrepreneur-who's-not-as-smart-as-he-thinks", "Reluctant-Hero-Who-Has-To-Believe-In-Himself", or a kind father figure....you've come to the right actor.

Jonathan's acting career started in elementary when his 2nd grade teacher "suggested" he be in the the school Christmas play. Reluctantly, he played the role of Bunny who wanted new ears for Christmas.
He's been performing ever since.
From theatre and improvisational troupes to television and film, he's been able to work regularly throughout the southeast.
In addition to acting and performing, he also has 15 years of experience writing sketch comedy and small one acts as well as a series of educational videos for children.
For more info, check out his resume' above and some of his photos below. For contact/booking information, scroll even further down. There's a handy-dandy form provided to contact his agent directly.
Thanks for stopping by!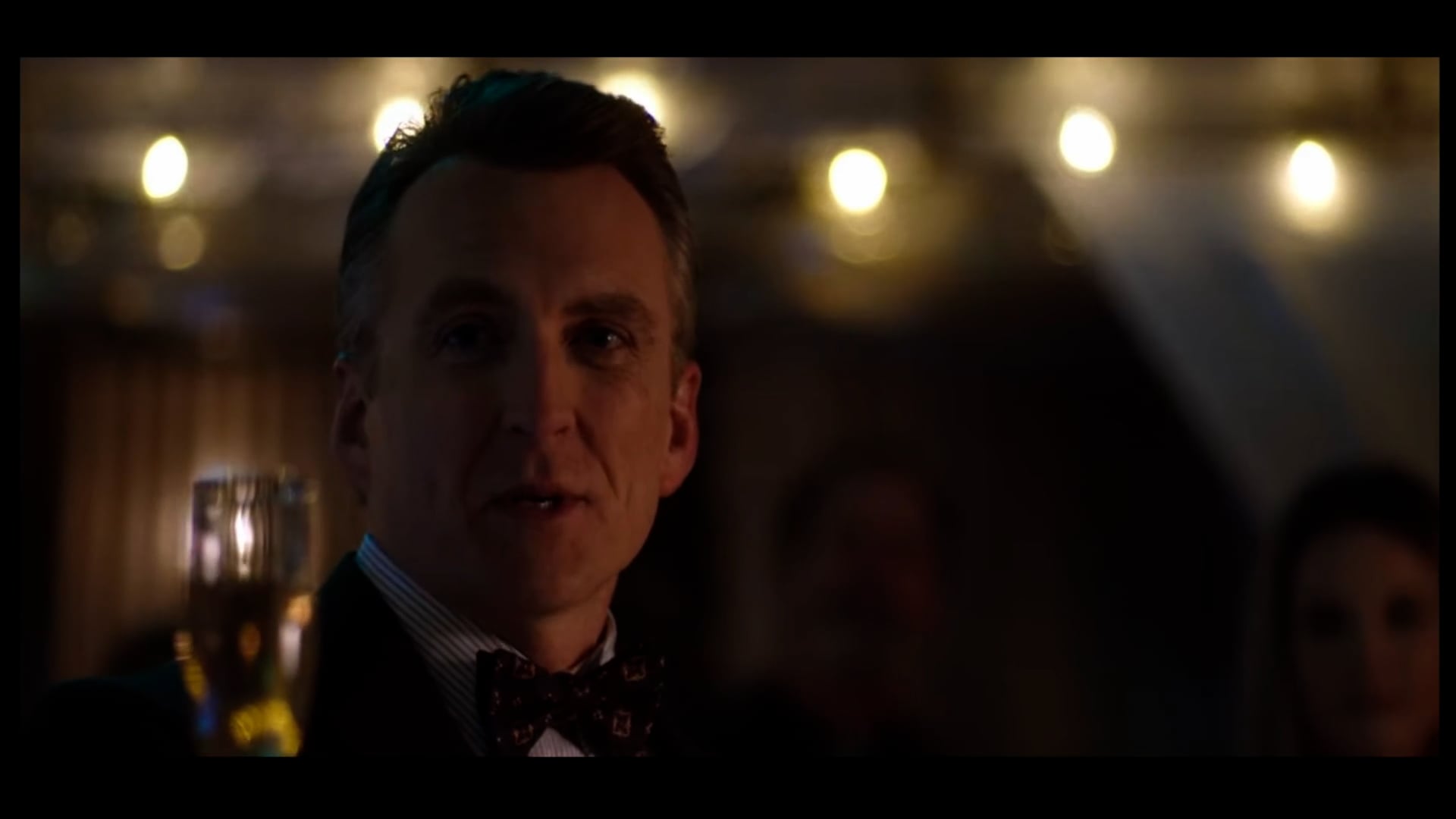 Jonathan Williams-TV/FILM